Targeted treatments
10
Targeted Treatments
Forehead, Eyes: Anti-Wrinkle; Eyes: Puffiness and Dark Circles; Mouth; Double Chin; Facial Contours; Neck; Décolleté; Hands
Classic treatments
15
Glow
Gently exfoliates and reactivates microcirculation to even out the complexion and improve skin brightness
20
Detox
Mobilizes fluids
Drains impurities and "reoxygenates" the skin for a purified, radiant complexion
25
Décolleté
Redensifies tissue, smooths the look ok wrinkles, and tones skin for a visibly smooth décolleté
30
Age-defying replumping, toning, refining
Harmonizes face volumes, restores skin density while smoothing out the appearance of wrinkles and fine lines from within
Signature treatments
75
Deep Cleansing
Deeply cleanses the face and neck with double mechanical and chemical exfoliation for healthier, brighter skin and rested features.
40
Skin Awakening
Unifies skin complexion, tightens pores and smoothes out face and neck wrinkles with a "new skin" effect
75
Cellular Stimulation
Drains impurities, lightens the complexion, refines skin texture while smoothing out the appearance of fine lines and wrinkles on the face, neck and hands
40
Perfect Eyes & Lips
Smoothes the appearance of wrinkles around the eyes and mouth, targets the eyelids to enhance the look and replumps the lips
Your face endermologie® kit
Your face endermologie® kit is comprised of Lift 20 (face, neck, décolleté, and bust treatments) and Lift 10 (eye contour, lip contour, and hand treatments). Personal to you, it guarantees that your face endermologie® sessions are perfectly hygienic.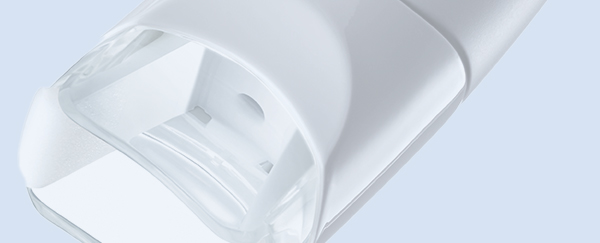 Find a center
I'm looking for a treatment
Face endermologie
Face endermologie
Body endermologie
endermologie Cosmetics